Dragon Transcription Equipment in Seattle, WA
Searching for the best audio recording in Seattle, WA? At Efficiency, Inc., we pride ourselves on only working with the highest-quality dictation and transcription companies in the field. To that end, we're pleased to be able to offer transcription software and equipment by Dragon Speech Recognition Solutions (from Nuance).
Serving a wide array of industries, including education, insurance, travel, and law, Dragon offers innovative transcription devices for streamlining the documentation process and reducing costs. The goal is to help clients prepare legal documents faster and with fewer errors.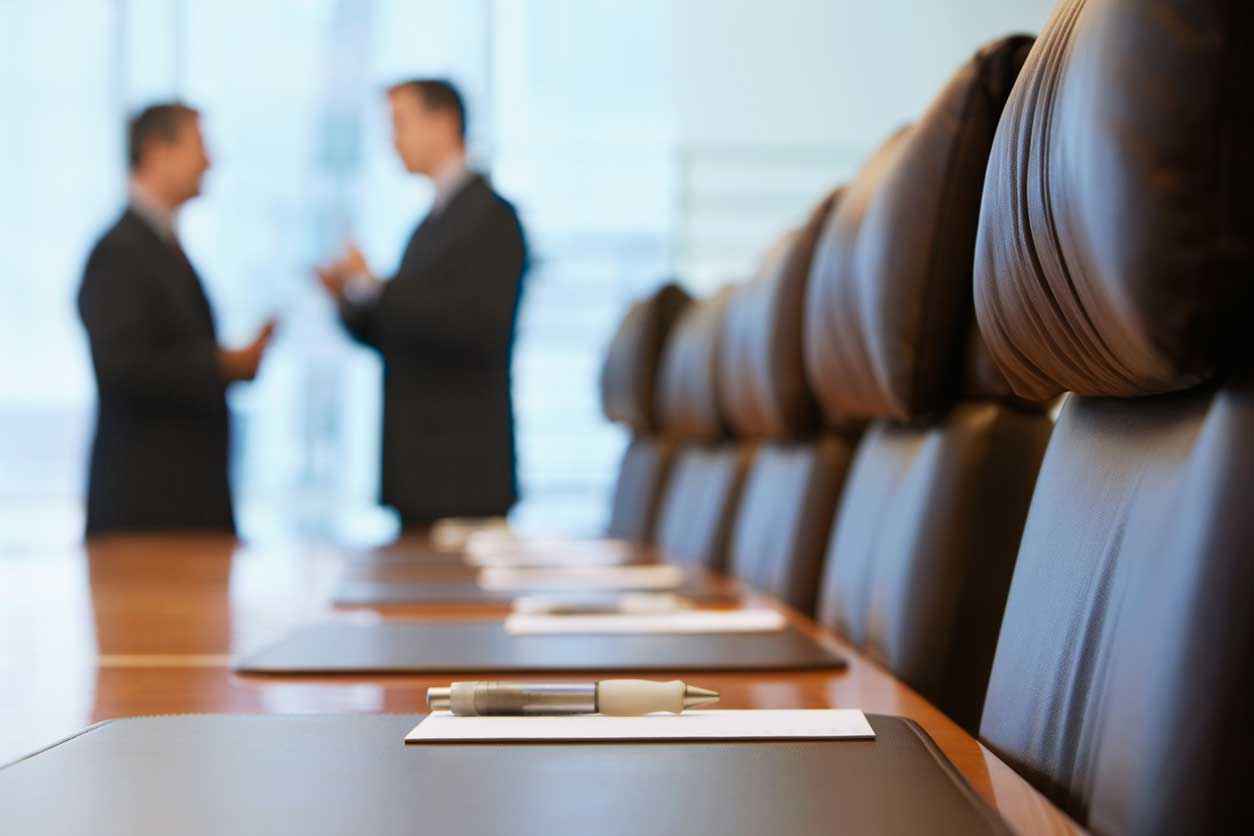 Benefits of Dragon Speech Recognition
Dragon Speech Recognition Solutions is a top choice for court and conference recording in Seattle, WA, and beyond. Boasting high-end transcription equipment and software, Dragon strives to help businesses work faster and smarter. By optimizing the transcription process, Dragon products expedite document turnaround times in order to free up staff to focus on other, more lucrative activities.
One of the advantages of choosing Dragon over another dictation services provider is that the products are built using a specialized legal vocabulary. That means fewer misspellings and misheard words. Because legal workers can generate brief and contracts three times faster and with 99% accuracy, firms save both time and money.
Additionally, Dragon products enable users to store audio files and other materials in a single location. Administrators can manage accounts and profiles and set up controls and custom commands with the click of a button.
Learn More About Dragon Transcription Machines
---
Wondering if Dragon legal products and transcription software could help your business do its best work? At Efficiency, Inc., we're eager to provide you with the brand-name transcription machines and first-class customer service you need to succeed in the law and other fields. To learn more about what we do and our other lines of products (including For the Record's courtroom recording equipment and Olympus-brand police interview recording equipment), call us today at 206-768-2800 or contact our team online.