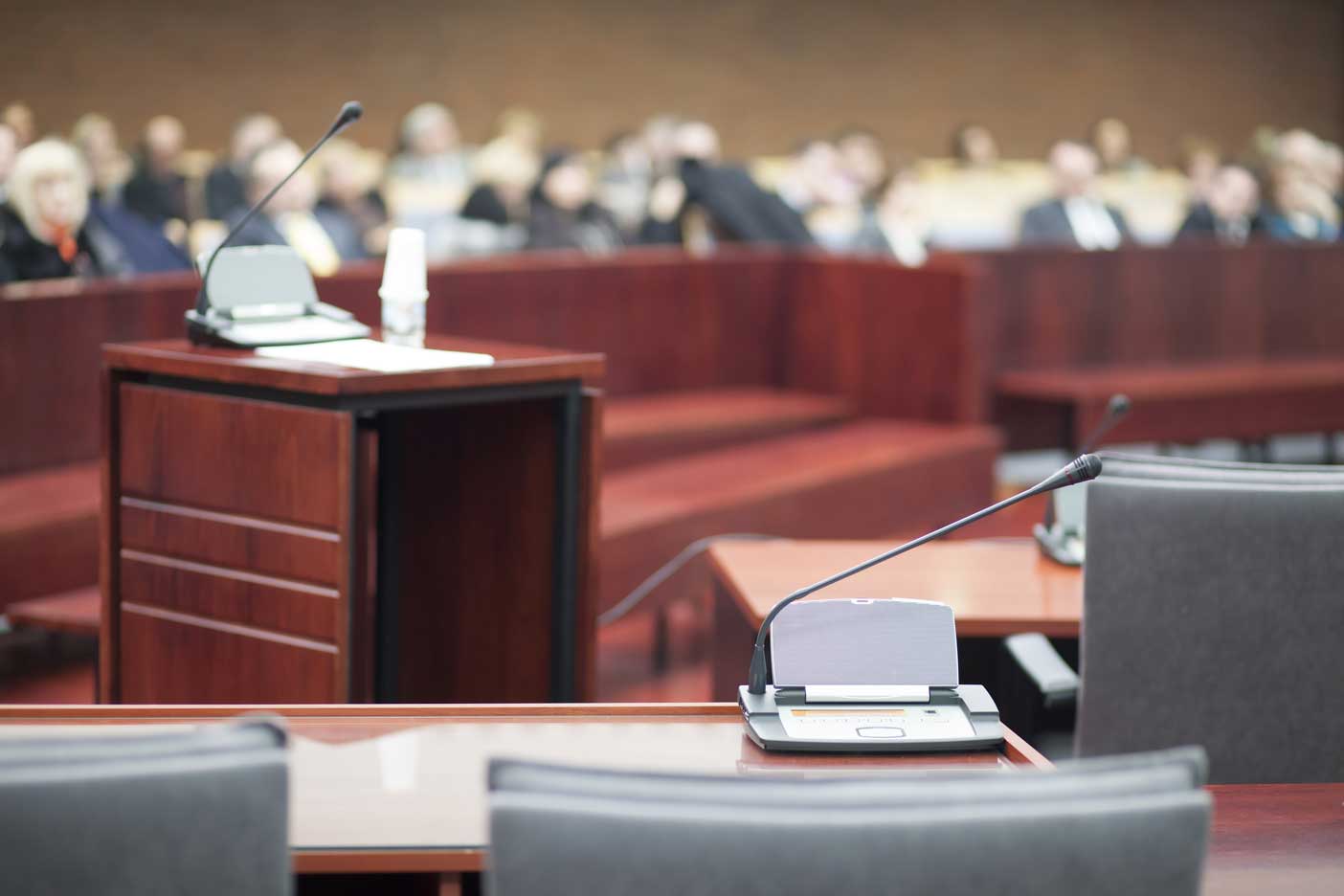 Efficiency, Inc. has been proudly serving the Northwest since 1954 with court reporting supplies!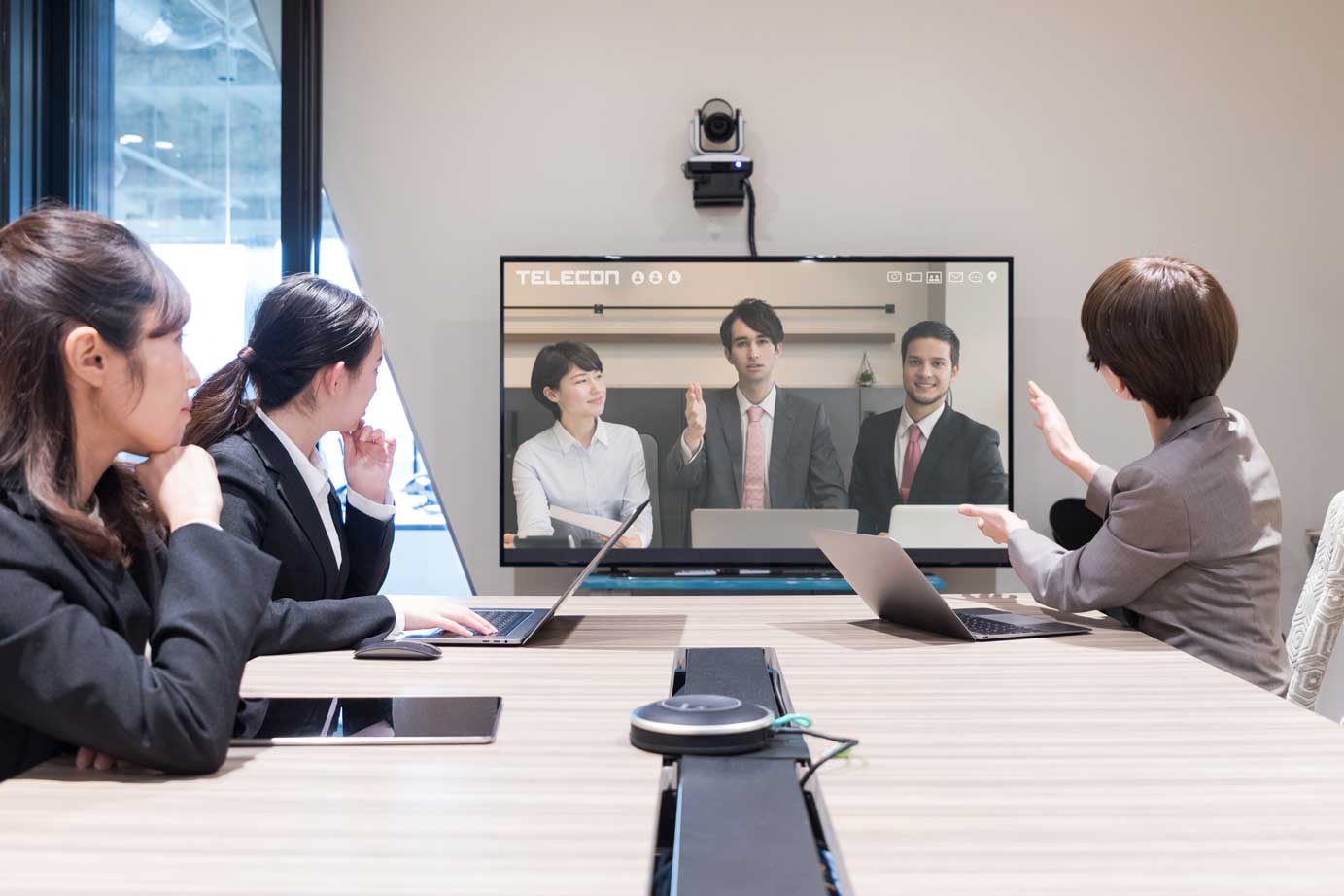 Professional Audio Recording Software for Professional Organizations & Individuals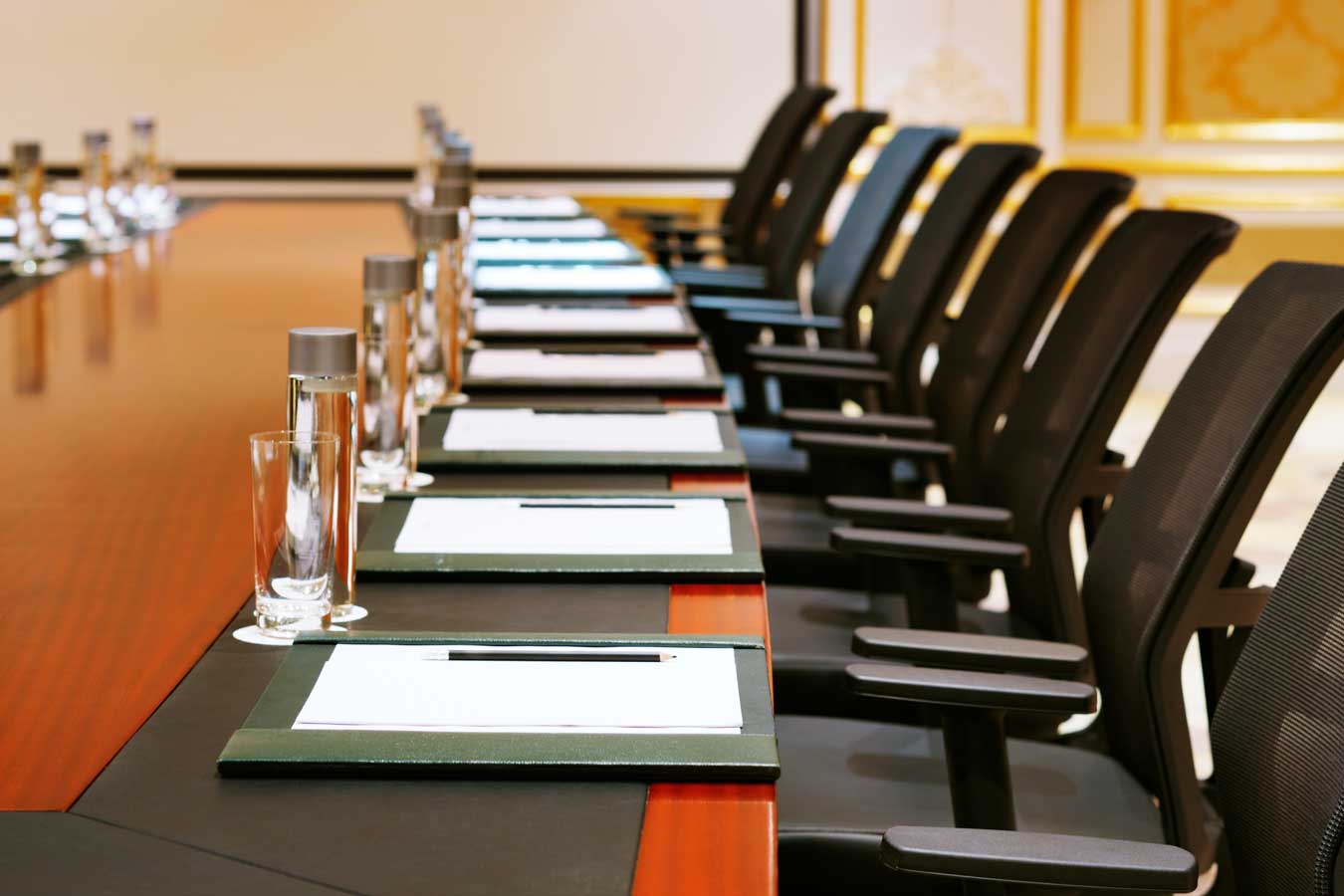 For the record:
Efficiency Inc. is here for your organization.
Efficiency, Inc. is a software company, offering trusted conference room recording equipment and Seattle courtroom interrogation equipment solutions since 1954.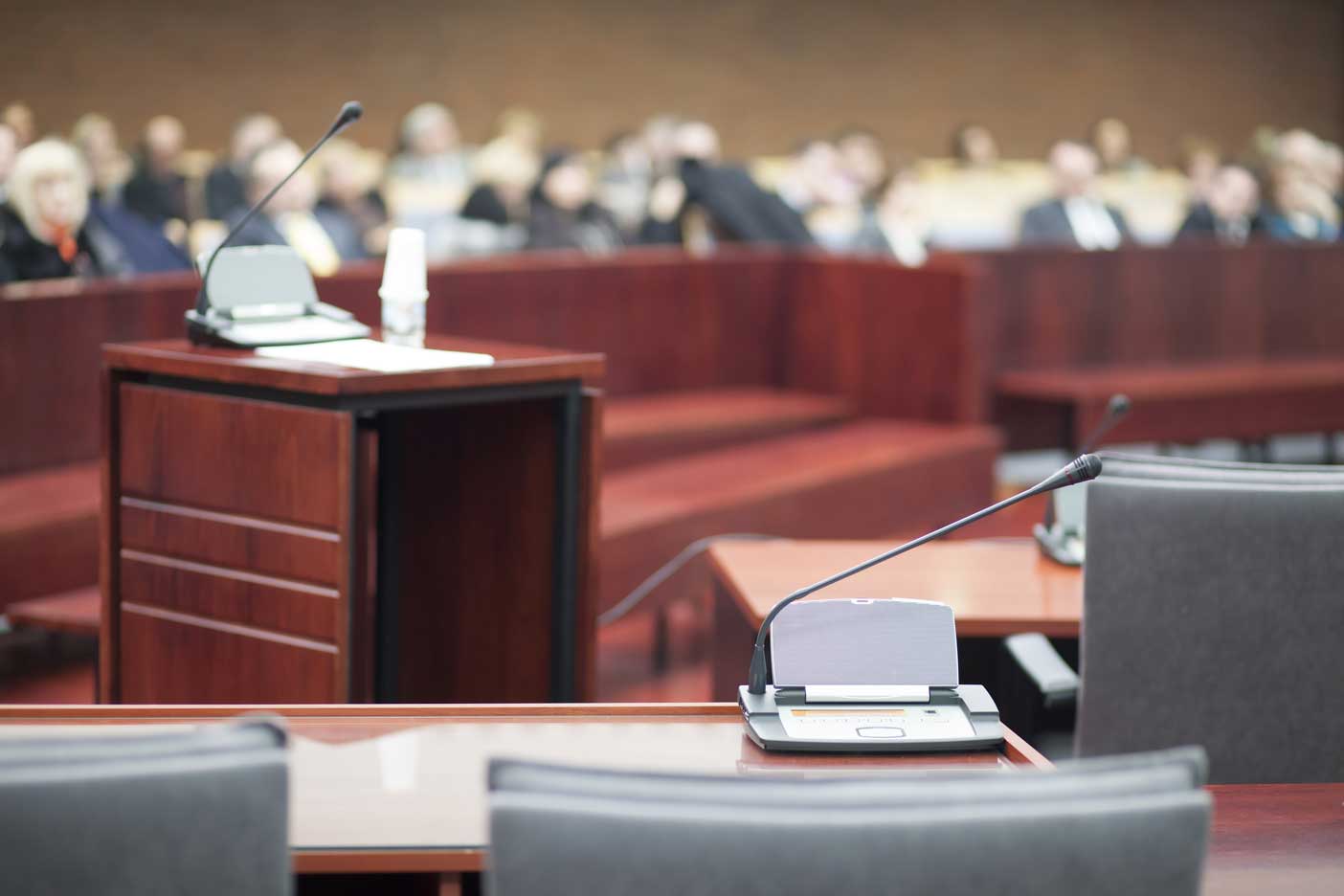 Courtroom Audio Equipment and Professional Devices
---
Having a written or audio record of real-time events for court proceedings is critical for many professional industries. Attorneys and legal aids can comb back through important interview details. Executives can quickly look back on board room ideas. Anyone can press rewind and playback important information gathered by software and equipment in Seattle, WA. It's the key to better understanding, information and action.
Efficiency, Inc. is passionate about giving you the power of information, on-demand, with our courtroom audio recording devices. We provide expert audio recording software solutions and court recording equipment for court and interview rooms, among other settings, such as equipment for law enforcement and conference room recording machines. Turn to us for the latest courtroom interrogation equipment from the best name brands in machines and conference audio recording—complete with on-site or remote support, installation and training to meet our customers' unique requirements.
Our equipment solutions and machines are tailored to fit your needs. Whether you're cross-examining in a courtroom or writing the minutes for a board of directors meeting, we'll make sure you're working with high fidelity sound, intuitive technologies, feature-rich recording devices and more. Our approach to professional audio systems is in our name: Efficiency, Inc. aims to make voice recording devices easy for anyone! Consult with our team today to learn more about the solutions we offer and the industry-leading brands we're familiar with.
Services we offer… Why Choose us?
Having 125 combined years of experience in the world of audio and video recording, our team at Efficiency, Inc. have the recording devices and other products and knowledge to create a conference audio recording solution that works best for you.
We provide on-site and remote training and support options to ensure your business needs are always met.
Our factory-trained technicians are there to provide complete set-up and removal services.
We're fully licensed and insured, so you can rest assured that your business is in safe hands.
Women-owned and -operated, we're a Better Business Bureau (BBB) member with a superior rating.
We sell name-brand, industry-leading court reporting supplies and voice capture products from Olympus, Dragon, Philips and For the Record.
Dictation Solutions for any Setting
---
Ready to find cost-effective solutions to your software and courtroom audio recording equipment needs? Call us today at 206-768-2800 or contact our team online for completely personalized services and audio documentation equipment.